Give us the opportunity to help you boost revenue
Since 1963, Radio Advertising has guided clients to better advertising results. We have partnered with more than 7,500 networks and radio stations throughout the United States, airing over a million community campaign announcements.

Let RAI's experienced team help you customize a campaign that best fits your company's objective.
Let our customer service specialists assist you with
Script Alterations
Schedule Adjustments
Billing & Payment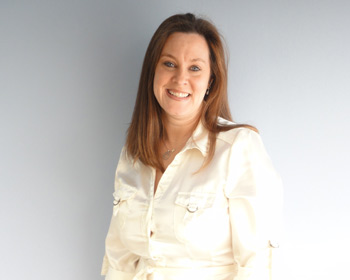 Tammy Sanchez


Office/HR manager

(773) 273 - 7317
(773) 478 - 3353
READY TO LAUNCH YOUR OWN PERSONALIZED AD CAMPAIGN?
Click here, to contact a manager.